TIRED OF YOUR TECH NOT DOING WHAT YOU NEED IT TO?
I know , choosing an IT Support company is difficult when there are so many, but let me tell you three reasons why you should choose Kevs IT!
Friendly and Passionate people
I have the knowledge and expertise to deliver what you need and want for you and your business
I can help you achieve your business goals by you not having to worry about your tech.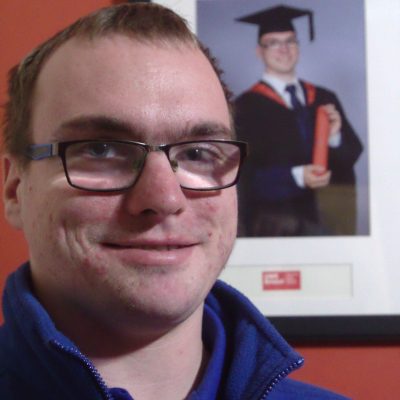 Here's what our clients say...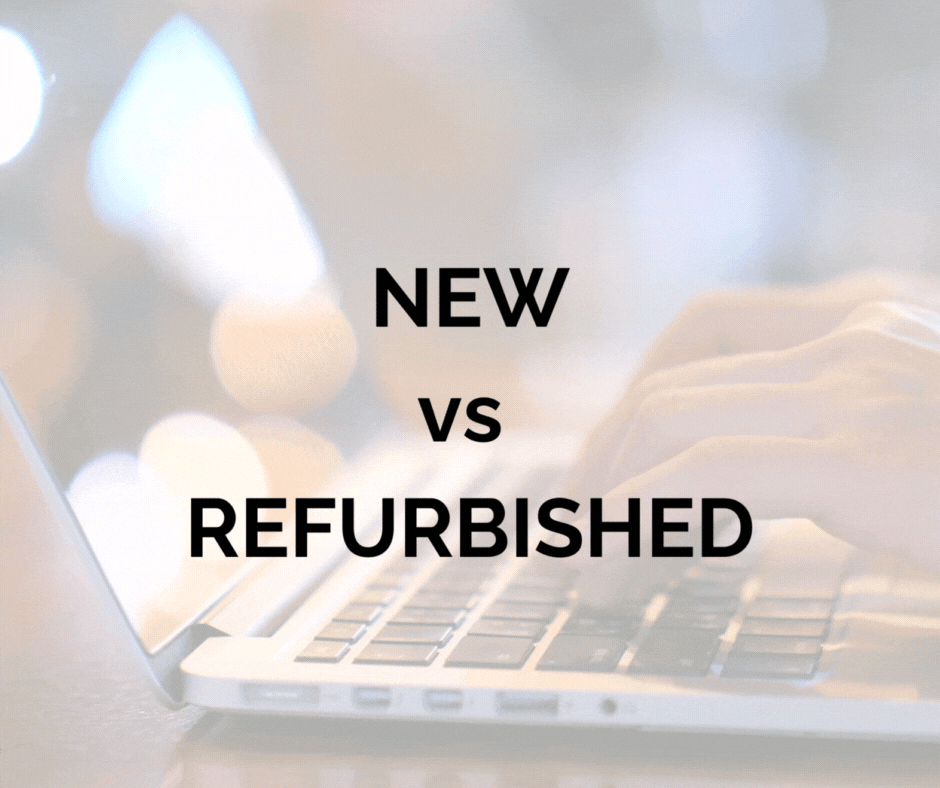 Have you ever wondered if repairing or upgrading your current...
Read More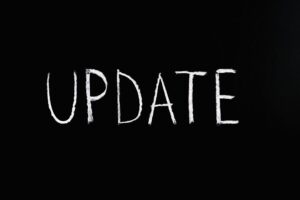 Keeping your operating system and software up to date is...
Read More