Does not need to be intimidating or scary 
Information Security Audits
Is your information as secure as it can be? 
With our Information security audit you can see exactly how your business is treating its data of both customers and suppliers and you will receive a report and checklist for improvements. 
From £195 + VAT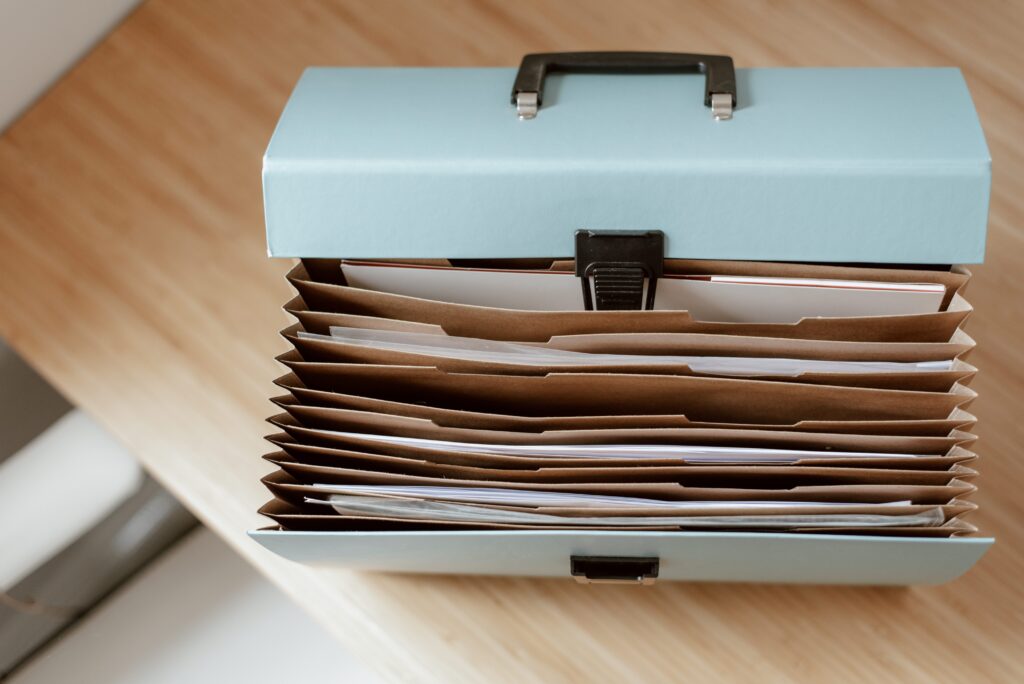 Cyber Essentials Support & Guidance
Do you want to become cyber certified? 
We can help you through the technical aspects of the self certification so that you are confident that your business and employees are following and subject to cyber secure systems. 
From £495 + VAT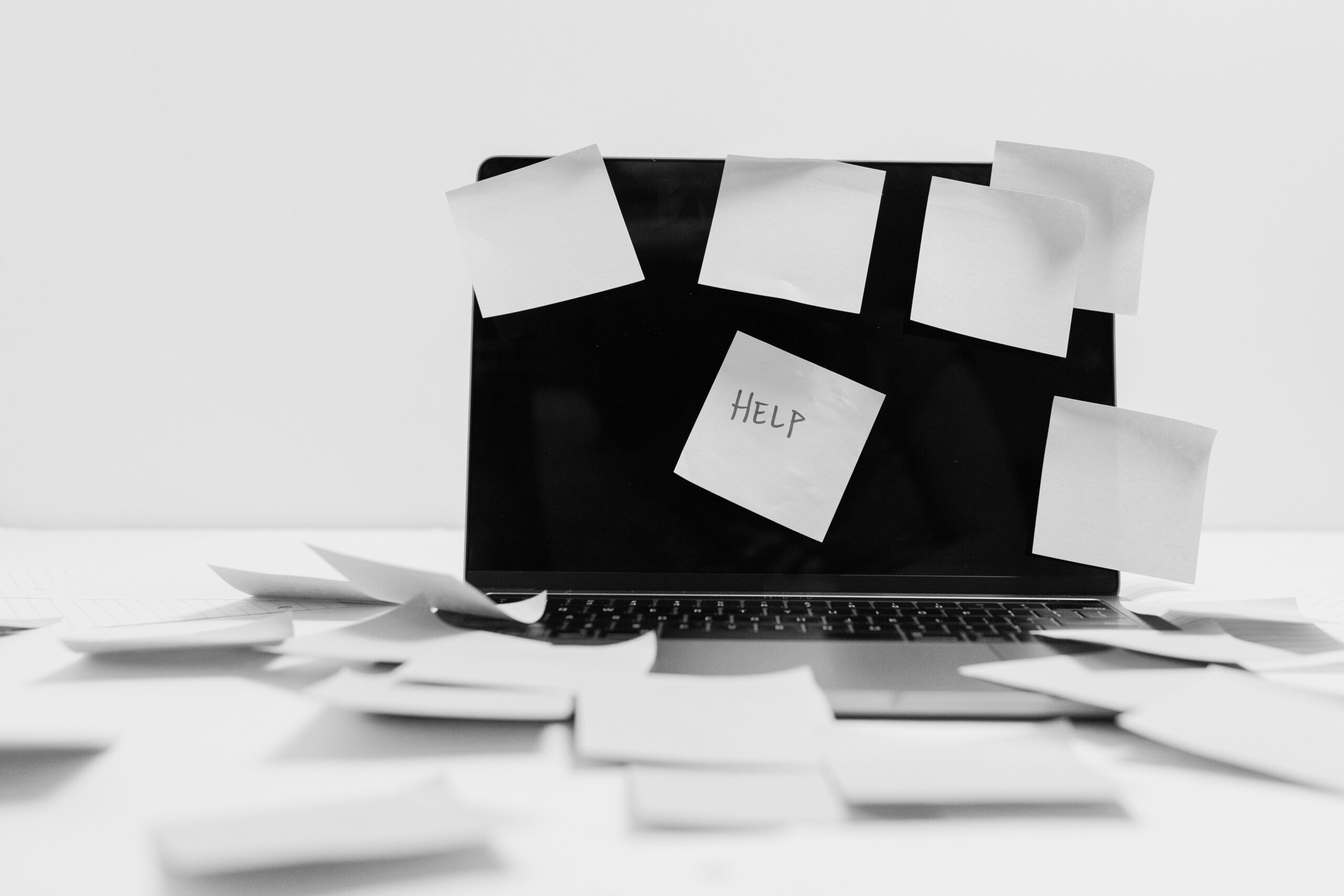 Does you and your team know how to be cyber secure? 
Training from as little as 1 person to over 50 employees is all possible either in person or via Zoom to ensure everyone in your organisation knows how to be and remain cyber secure. This reduces the risk to your business and definitely your stress levels. 
From £395 + VAT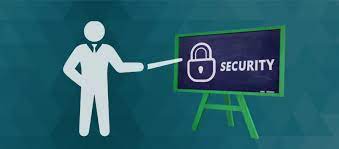 A short paragraph describing exactly what this service offers and how it helps clients. This is your chance to convince the visitor that your business is the right choice for them.
Only £99 + VAT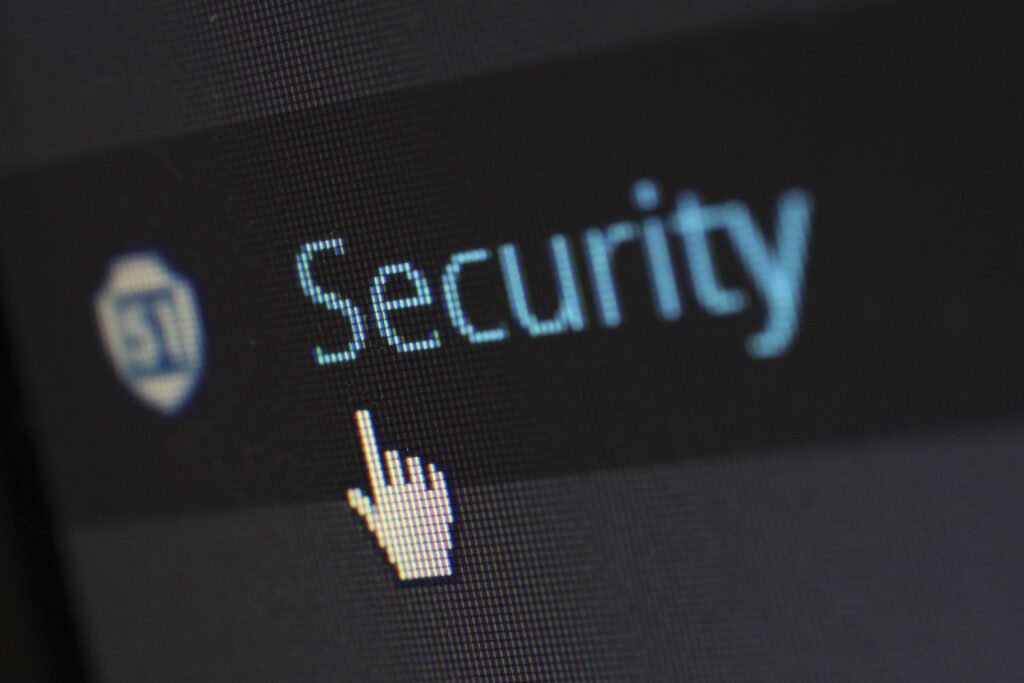 Until I attended Kev's Cyber Security Masterclass I was unaware that any guests in my home are able to hack into my computer with the wifi code. Kind of important as I do Air BnB. There is a simple solution which Kev has implemented for me. Not only did he make the change, he explained clearly what he was doing so that if necessary I can change the relevant passwords myself.
Get your business cyber confident today!
Give your business , employees and customers, confidence that you will treat their data in the most secure way possible!