Here at Kevs IT not only are we passionate about getting your device back to its operational self but also saving devices that would otherwise end up in landfill. Our refurbishing technique means that you have a laptop that looks and feels like it would have brand new or better; without the brand new price tag.
All of our refurbished devices come with 12 months warranty (just like you'd get from the manufacturer).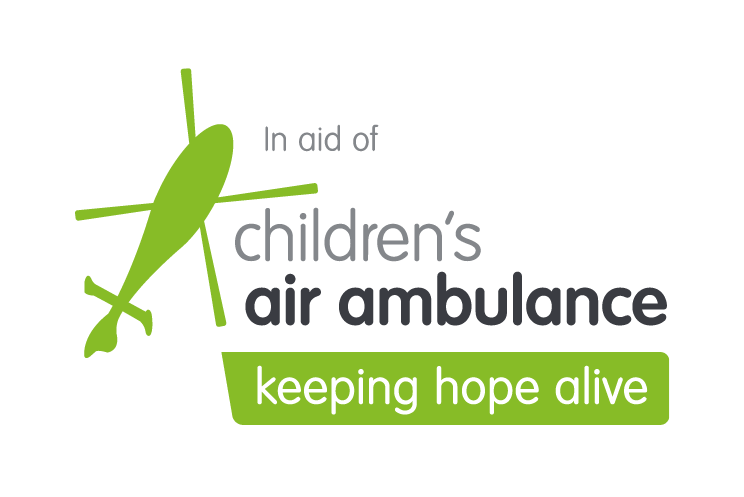 Helping to support the vital lifesaving work of the Children's Air Ambulance
As well as refurbishing devices so that we can have a positive impact on the planet we will also donate £10 from the sale of each device to the Children's Air Ambulance charity , who provide life saving hospital transfers to sick babies and children and their families.