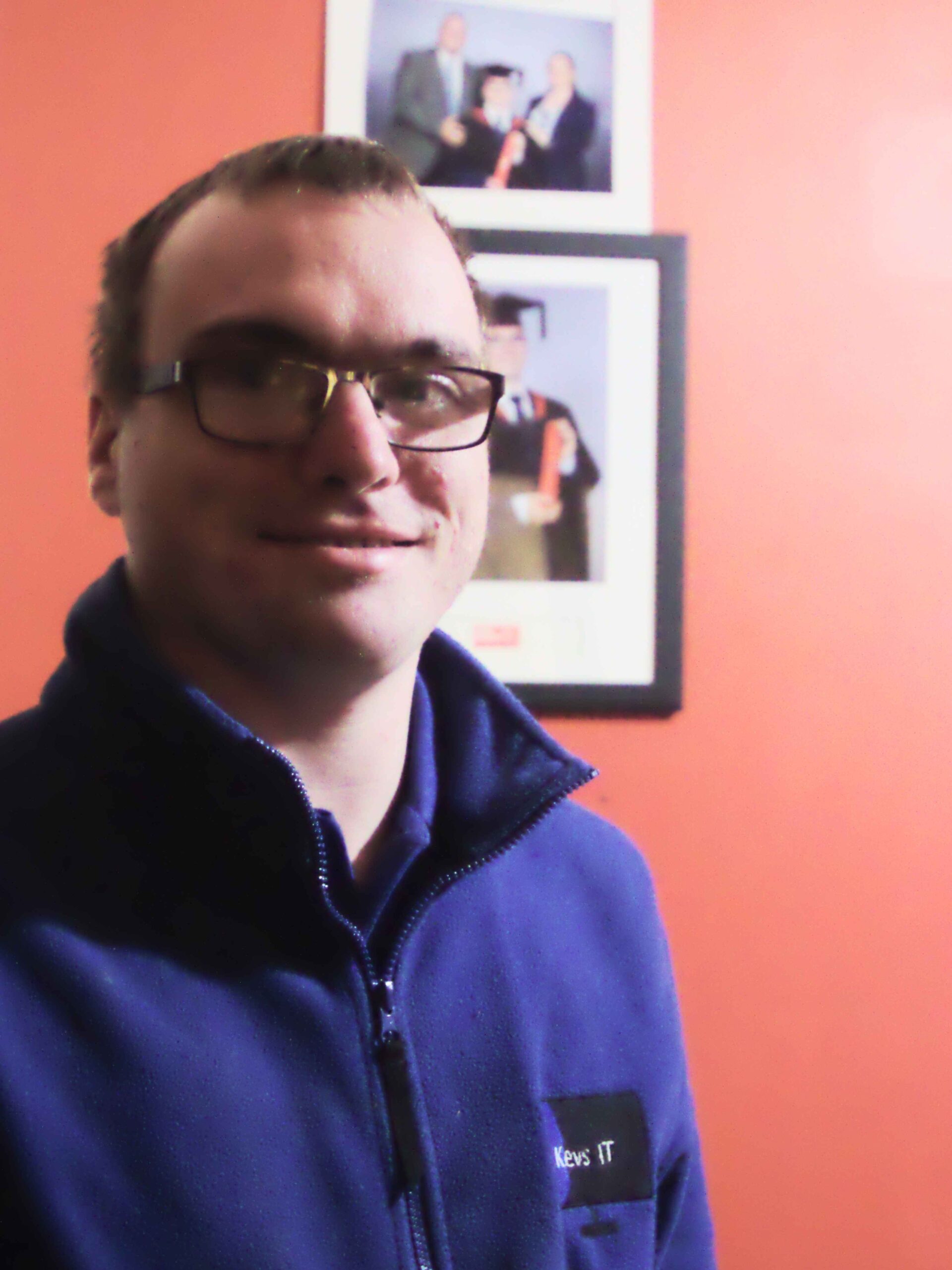 Thank you for your interest in finding out more about myself and Kevs IT. You can book an appointment with me for various reasons including: 
New client onboarding 
Discussion around proposals
121 Virtual Coffee 
Website Reviews .
or just to simply say hello and find out more about what I can do to help you.