Get your website right first time with Kevs IT
Your website is the storefront of your business and therefore it must be a right fit for your business and give your business and you the right image.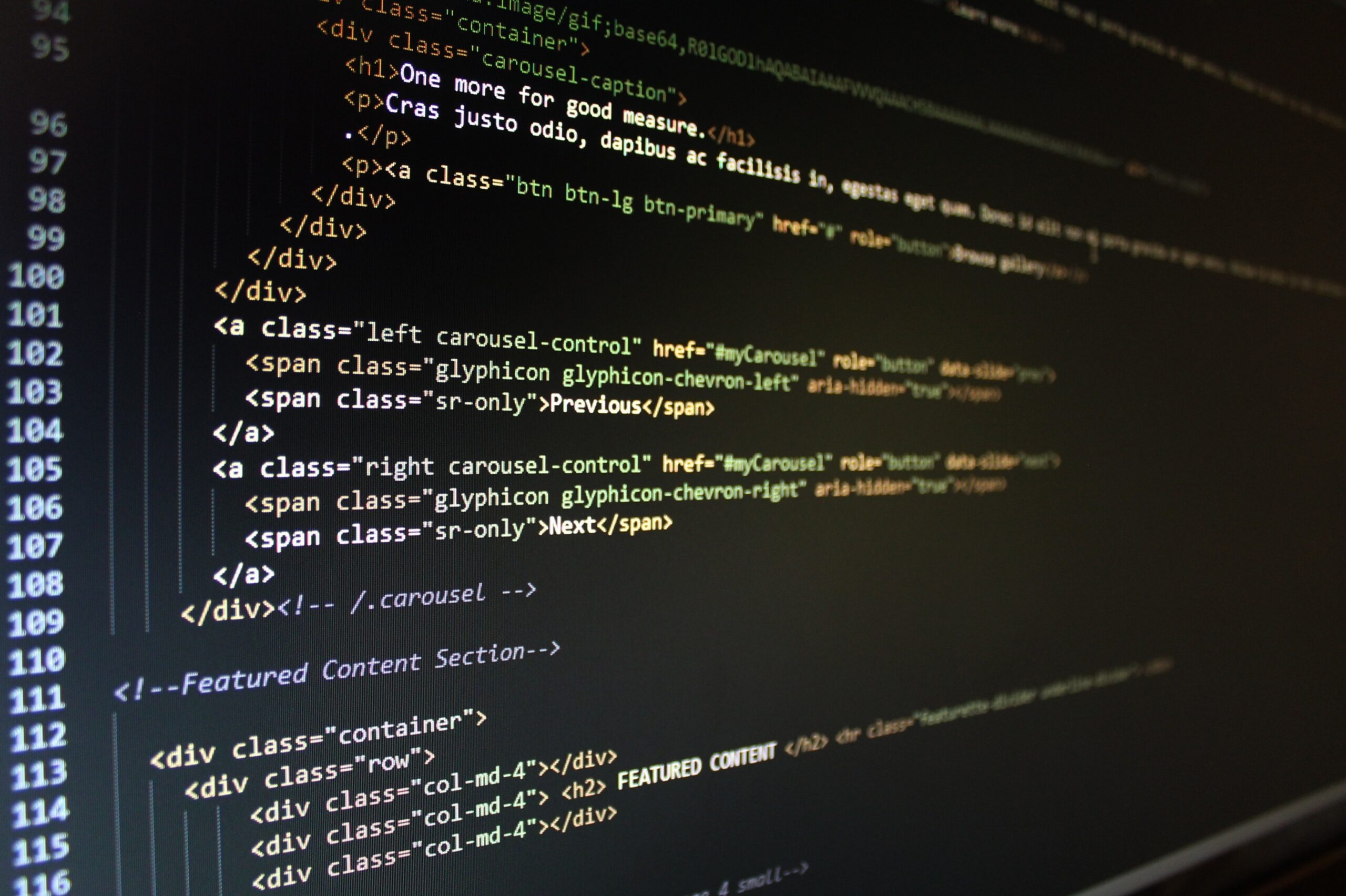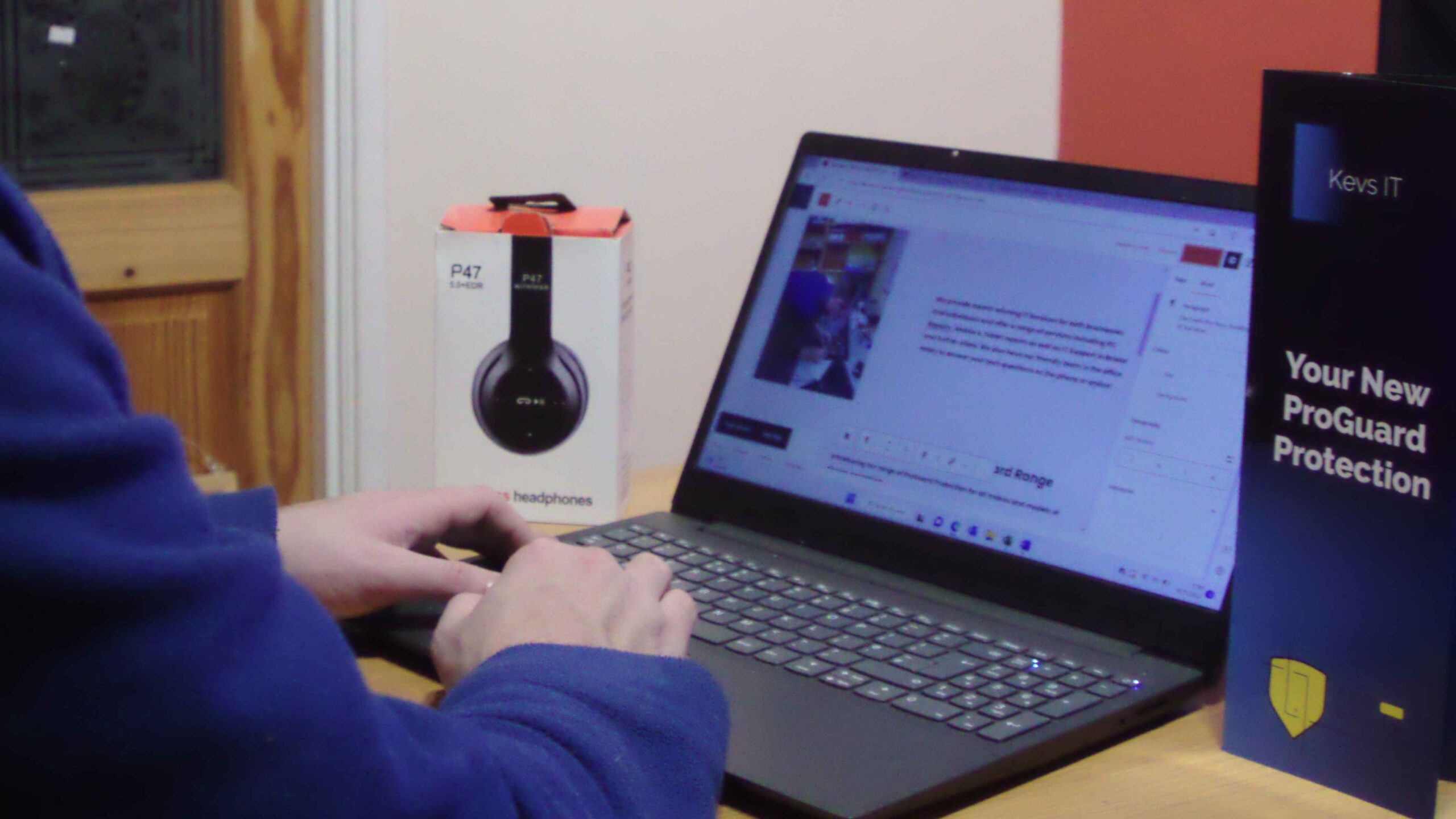 How do we help with your online presence?
We can help you with a vast array of ways to improve your website and digital presence using a vast knowledge and experience in helping small businesses and charities with their web design needs for over 8 years! Our expertise includes…
Throughout our process of designing and building your dream website we take you through all of the important things when creating a website such as your brand colours and even have branding specialists on hand if we need them. As well as this we help you to choose the most appropriate technology to use with your website to get the most out of your new website! 
The turnaround of your website is dependent on the complexity of your website but we like we get most websites built within 30 days.
Pricing for a full website build starts from £895 + VAT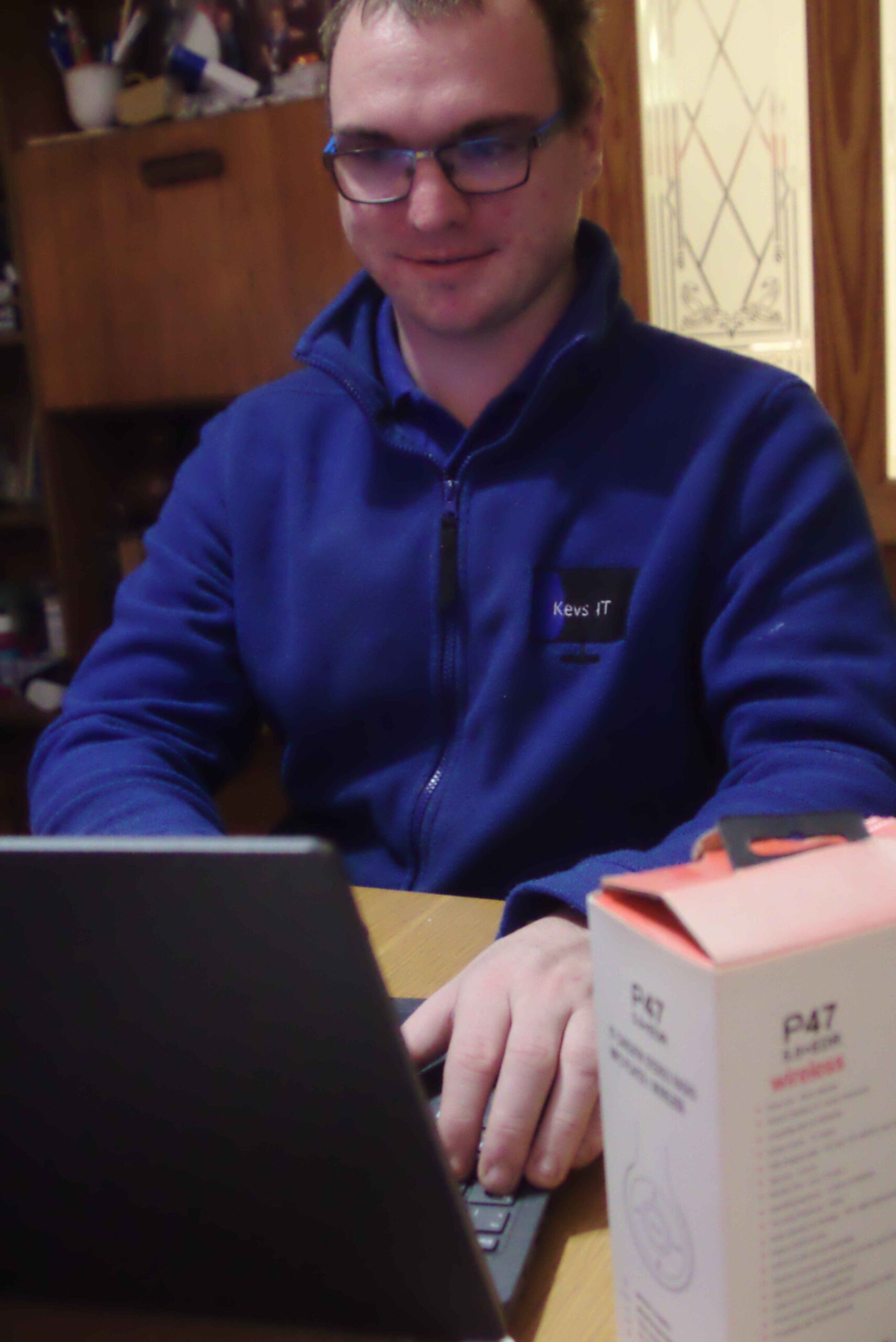 There are different types of SEO; local and national are the two most businesses will want to concentrate on. We use several tools available to help with the SEO on your website as well as giving you some top tips for your local SEO; some of which can be done offline too, such as creating brand awareness. 
SEO is a continual process and can be very time consuming depending on your website size and business goals. 
Pricing starts from £69 + VAT per month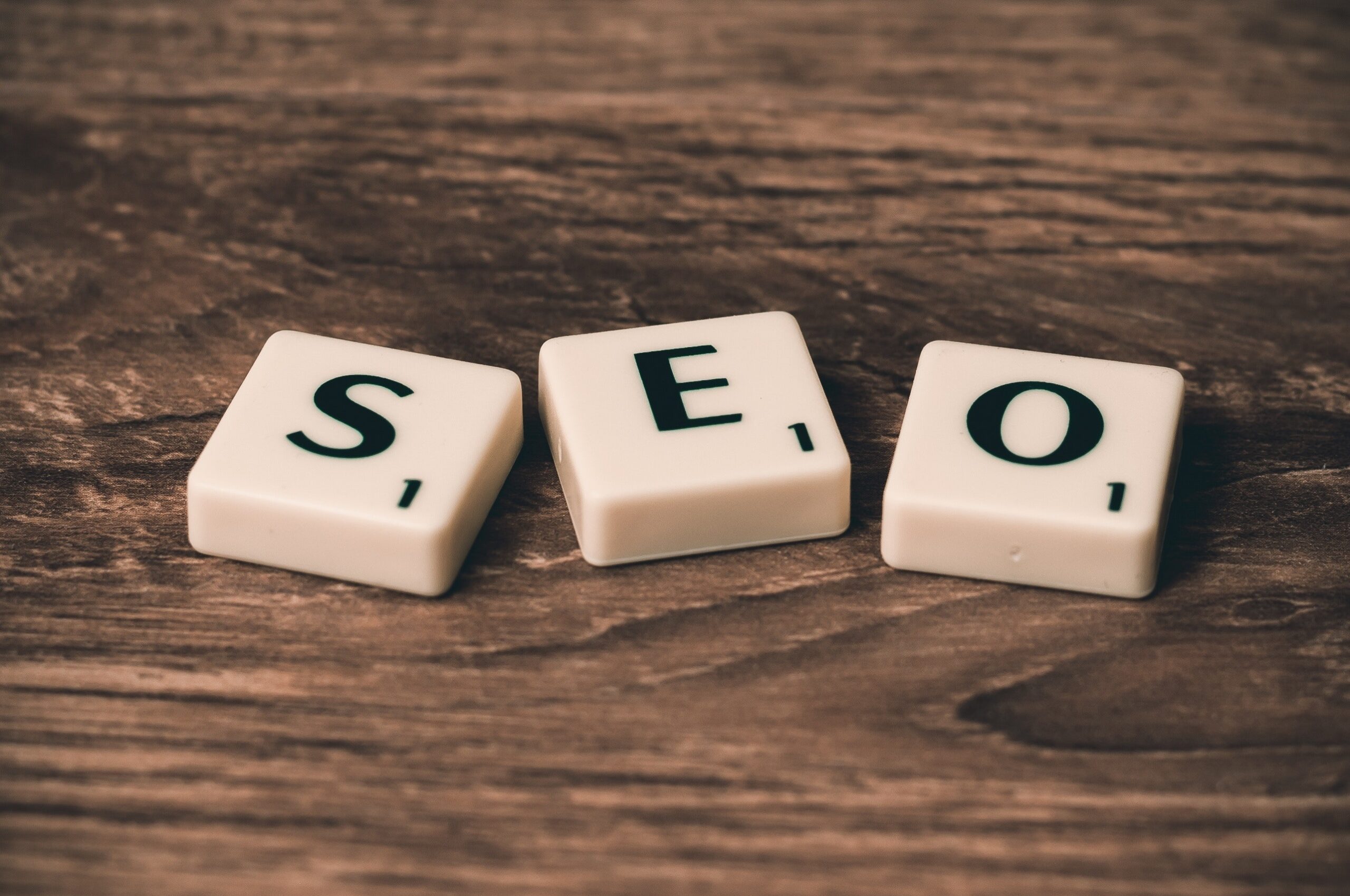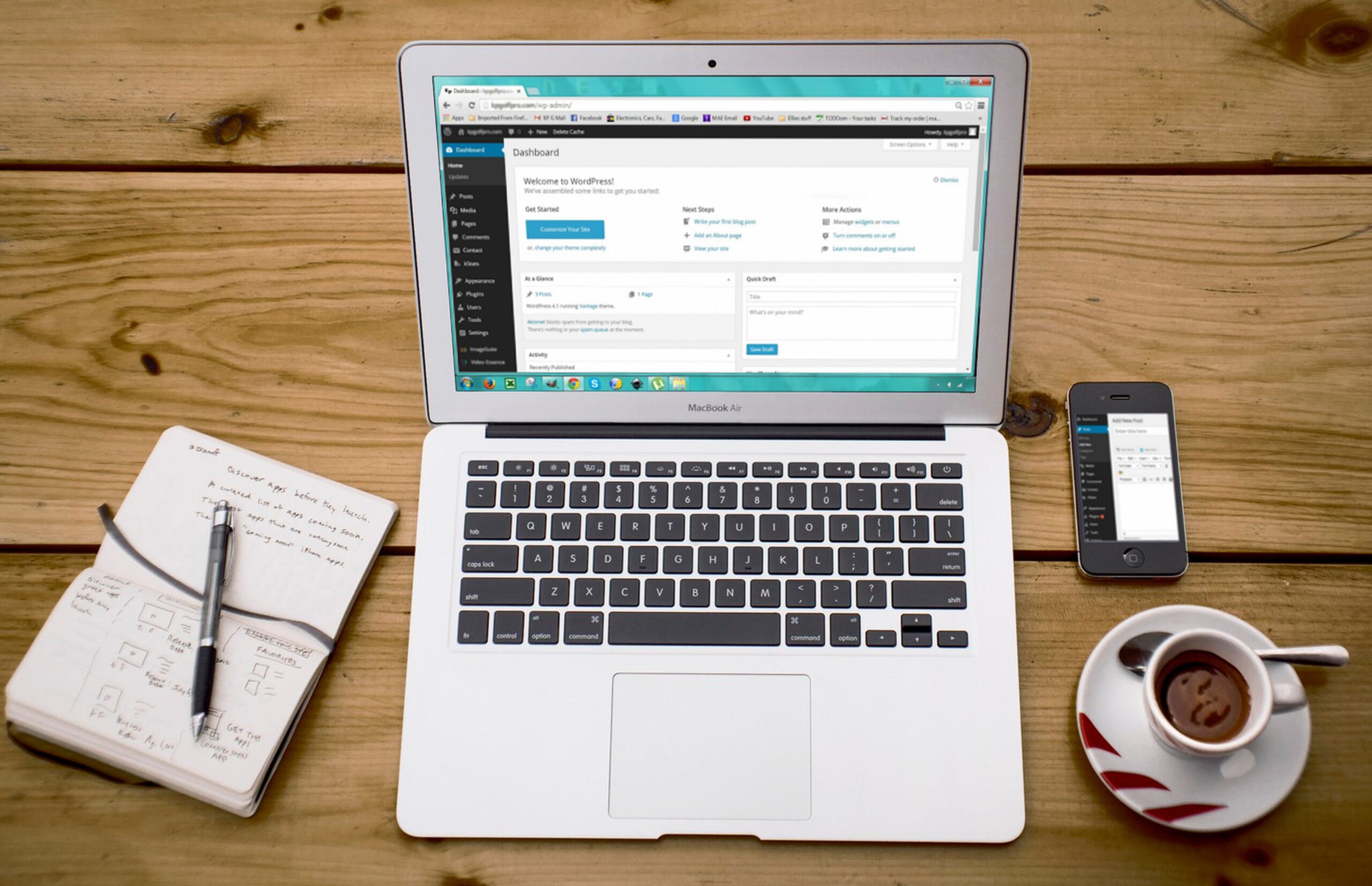 Ongoing website maintenance
As we discussed above your website is your shop window when you have an online presence for your business. And just like a physical shop window; your website also needs to be maintained , whether that is restructuring your entire site , web page content changes or even introducing a new feature. This can be time consuming and something that causes stress alongside doing what you do best. 
Let us ensure your website runs as you want it all the time 
Pricing starts at £95 + VAT per month 
You may want a new feature or some updates completed on your website as an ad-hoc service instead of a monthly commitment. Although this is not advised for websites that need monthly maintenance , we do offer one-off website tasks which are charged on a per hour basis for websites that are not likely to need much. 
One of our friendly website experts can tell you which option is best for your site.
Pricing starts at £49 + VAT Per Hour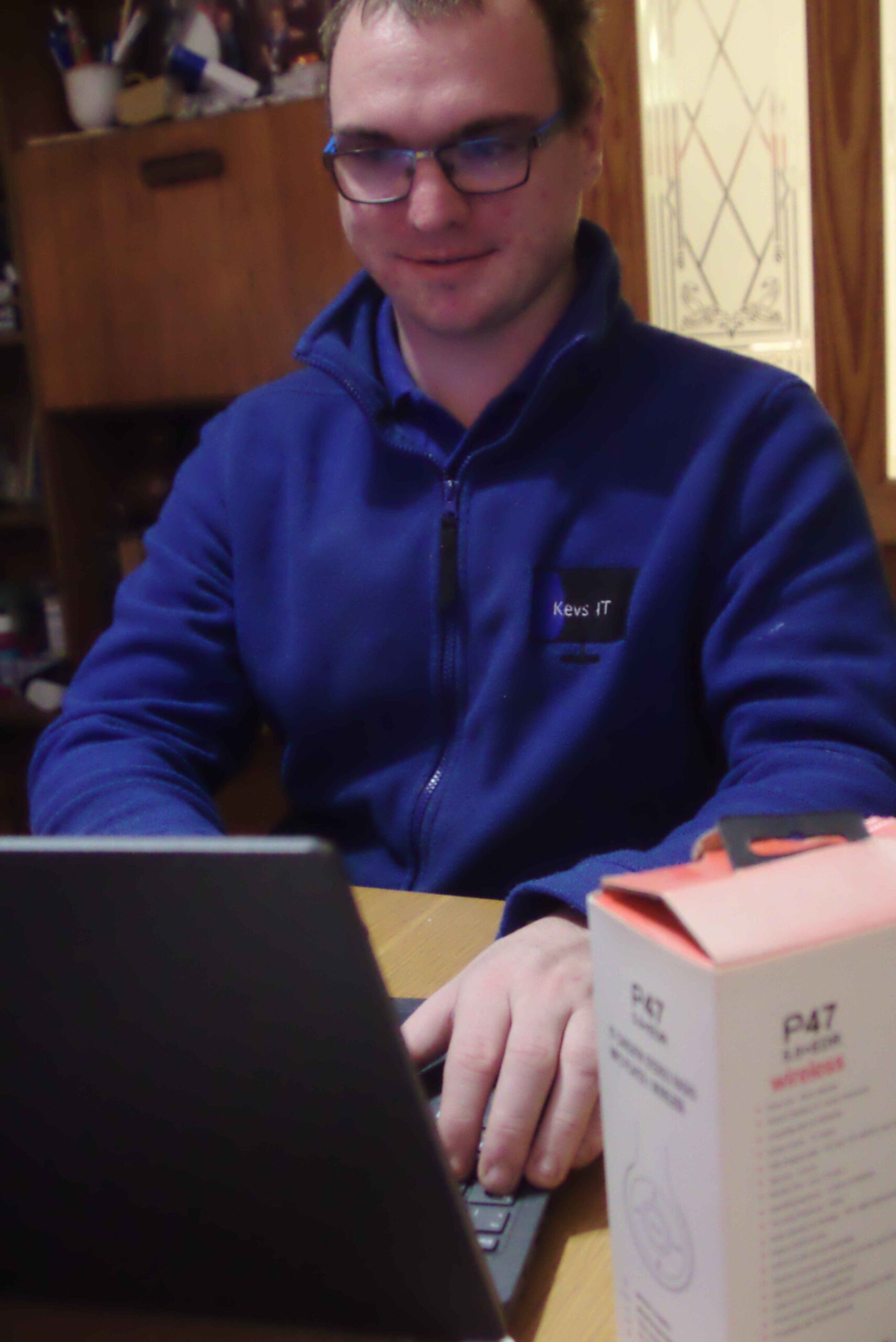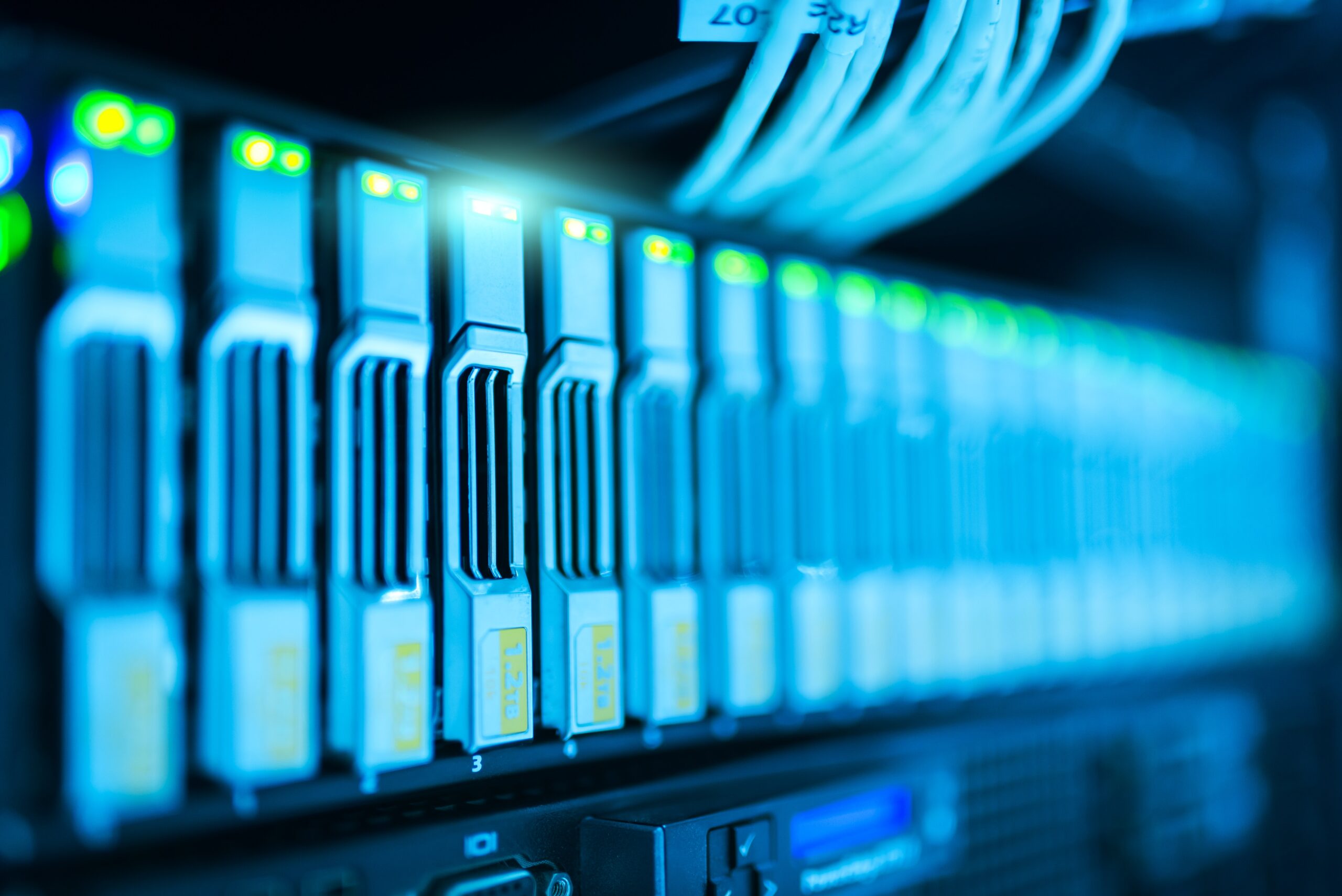 Are you looking for a quicker, more responsive web host that puts security first by including SSL certificates as standard? 
Pricing starts at £19.99 + VAT Per month