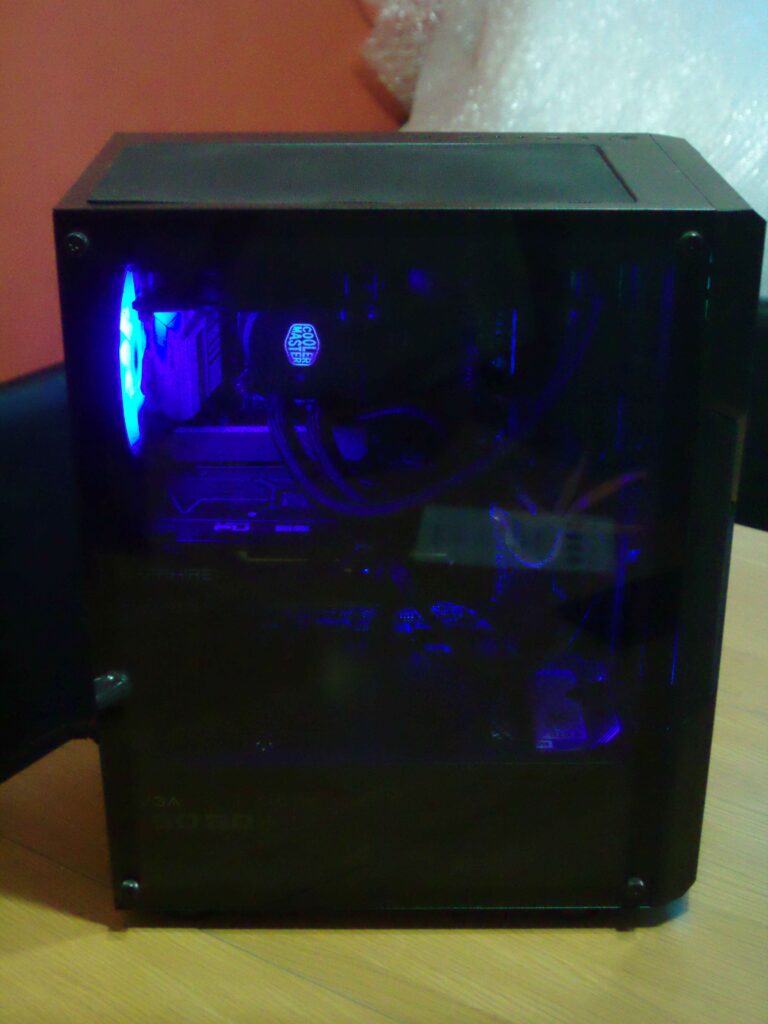 Custom & Gaming PCs
PCs tailored to you!
Custom PCs are great for you to customise the PC to what you need it for. You can have a custom built PC for a variety of reasons including: 
Gaming - To play games at a high quality 
Video Editing 
Office use 
Mobile Phone Repairs
Your phone. Restored!
Getting your mobile phone repaired is the most important thing to do once it is broken. This is because usually nowadays our whole life is encompassed on that phone , from memories in images to important work and phone numbers for our family , friends and work colleagues. 
We carry out work on both android and iPhones in our dedicated IT Repair centre where your device is treated with the respect it deserves and is restored back to its normal operating self. Click the button to discover how we can repair your device
Business IT Support
Your business IT...Supported!
Your business deserves only the best IT support and help when you need it the most. Our IT Helpdesk gives you an on-demand solution to remote or on-site business IT support when you and your business needs it the most! 
Does your business suffer from: 
IT issues that effect your business operations 
High costs for IT support 
Slow computer systems or networks 
Need for a domain and server for user accounts to track usage